QANTM's Board is comprised of four members, three non-executive directors, including the Chairman.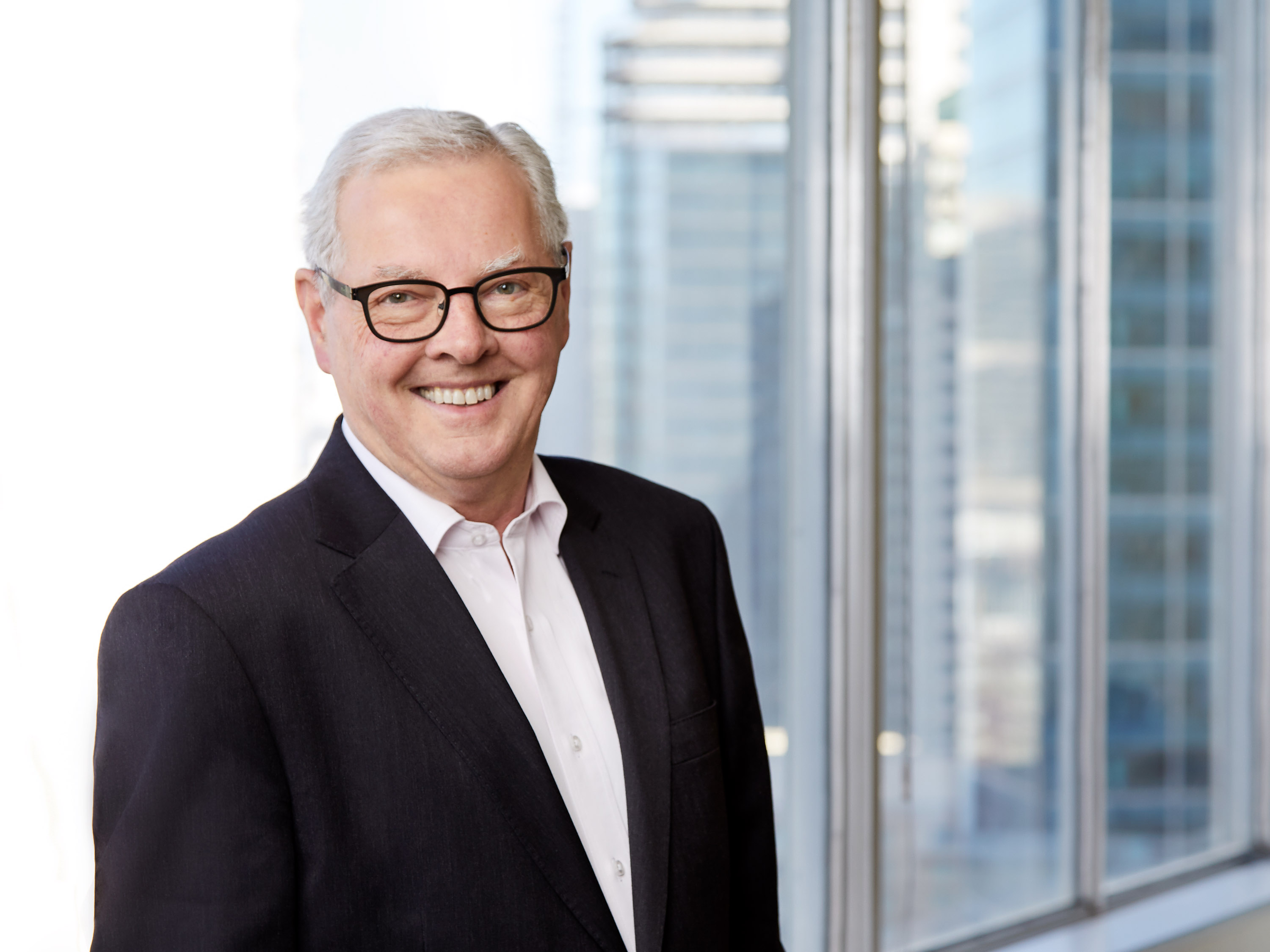 Richard England
FCA, MAICD
Independent Non-Executive Chairman
Richard was appointed independent Non-Executive Chairman on 17 May 2016. He was formerly a partner at Ernst & Young from 1988 to 1994 and a consultant until 2003. Richard is a Fellow of the Institute of Chartered Accountants Australia and New Zealand and a Member of the Australian Institute of Company Directors.
Other Directorships held by Richard include:
B E Campbell Pty Ltd, HBF Health Limited, Japara Healthcare Limited (ASX:JHC), Nanosonics Limited (ASX:NAN)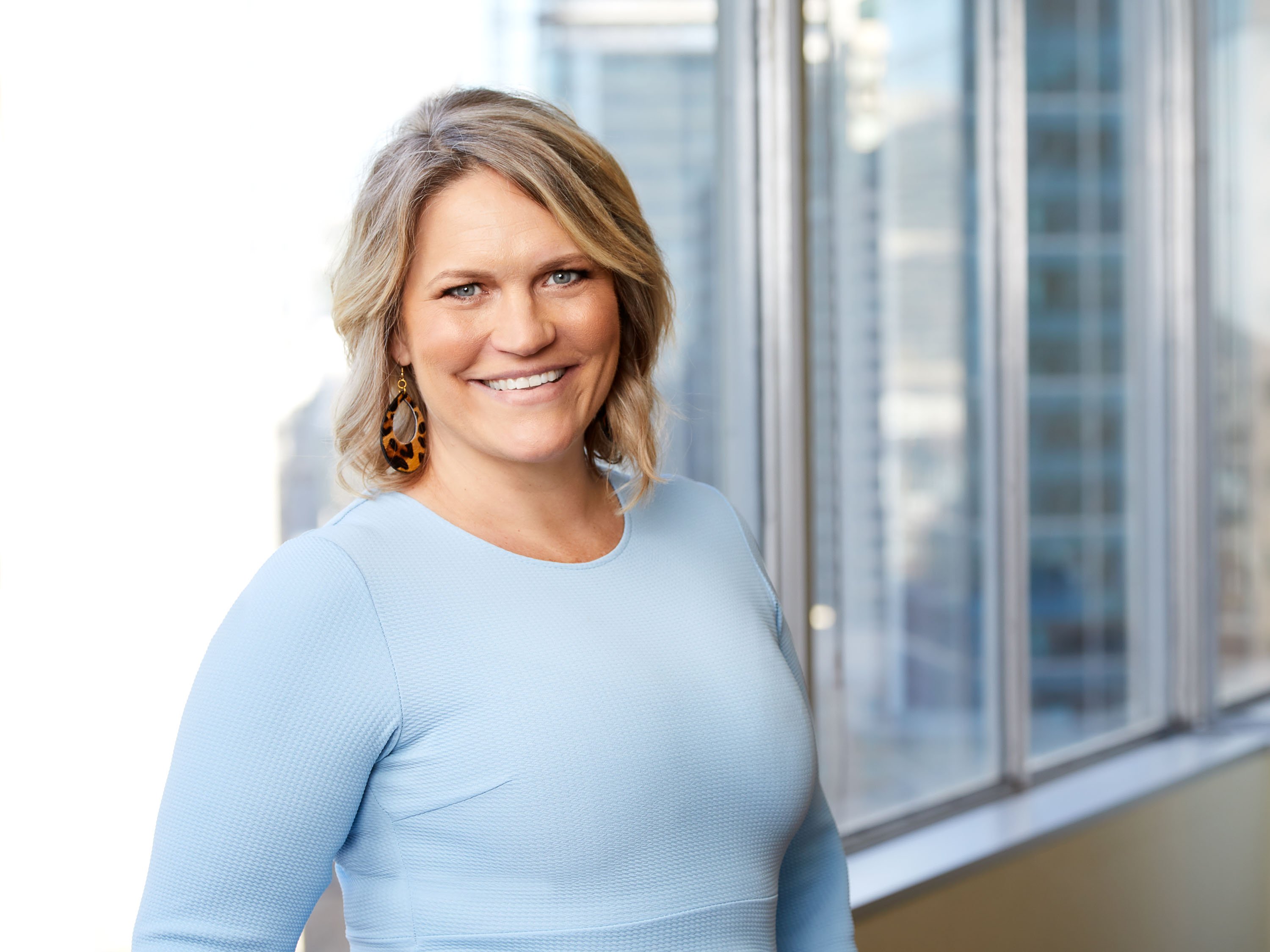 Abigail Cheadle
B.Bus, ACA, MAICD
Non-Executive Director
Abigail is a chartered accountant and member of the Australian Institute of Company Directors with experience in Australia, Asia, Europe and the Middle East. Abigail has had an executive career with global services firms:
building and managing businesses throughout Asia;
restructuring and recapitalising sovereigns, (the former Soviet Union and Iraqi foreign debt), listed companies and financial institutions; and
mitigating fraud and managing regulatory investigations and litigation for multi-national businesses.
Abigail worked for Kroll (Managing Director), KordaMentha (Partner), Deloitte (Head of Forensics, Singapore) and Ernst & Young (Leader of Forensic Accounting Service Line for Asia Pacific) amongst other roles.  She was formerly a certified fraud examiner and a member of the Singapore Institute of Directors.
Abigail is Chair of the Audit, Risk and Compliance Committee.
Other Directorships held by Abigail include:
Jarry McKenzie Limited, Isentia Group Limited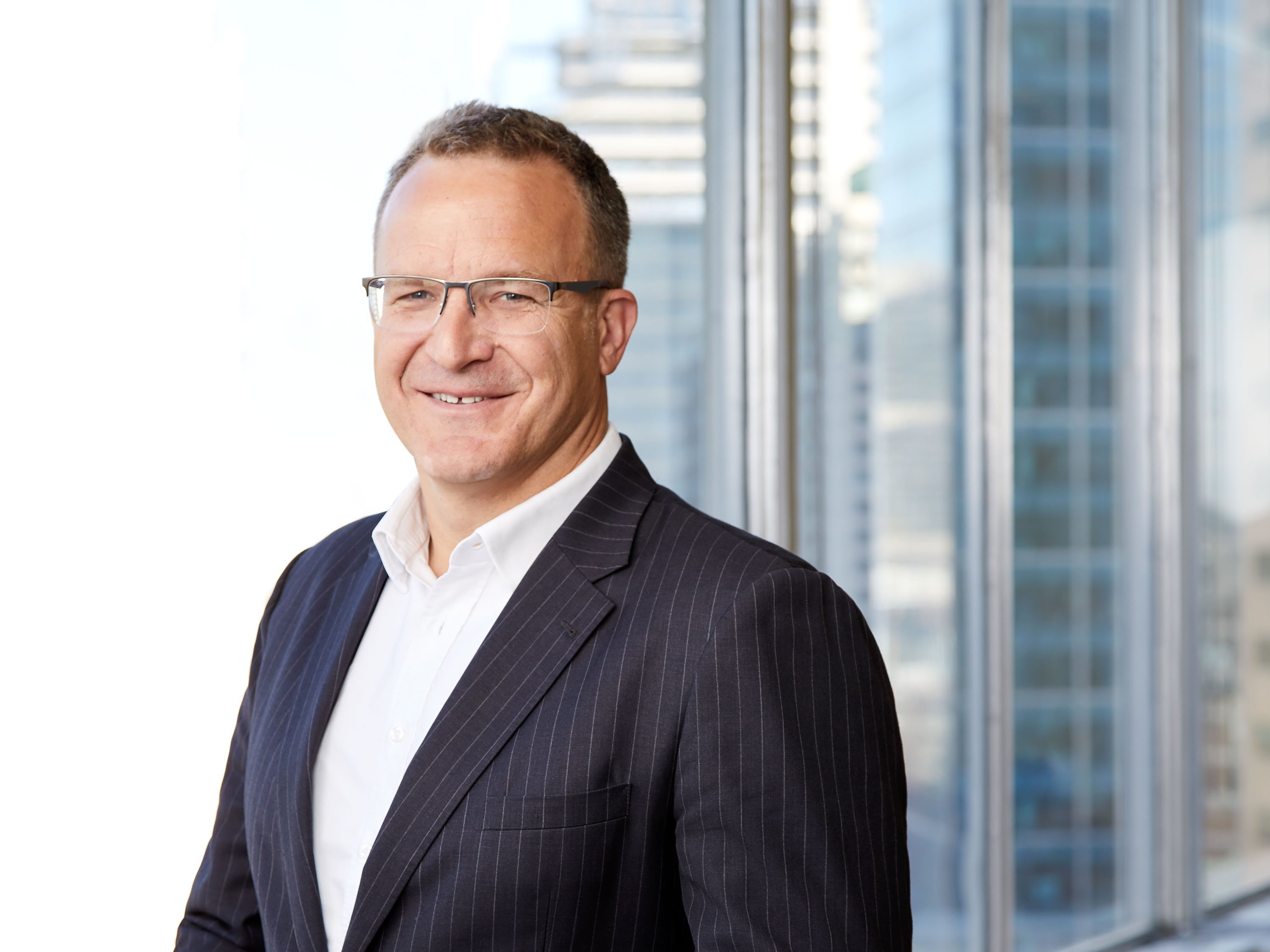 Cameron Judson
BA, MBA, MAICD
Non-Executive Director
Cameron was most recently the CEO of McGrath Limited, a position held from 2016 to 2018. Previously Cameron was CEO and Managing Director of Chandler Macleod Group Limited from 2012 to July 2015. Cameron holds a Bachelor of Arts from the University of NSW and a Masters of Business Administration (Executive) from the Australian Graduate School of Management. Cameron is also a member of the Australian Institute of Company Directors.
Cameron is Chair of the People, Remuneration and Culture Committee.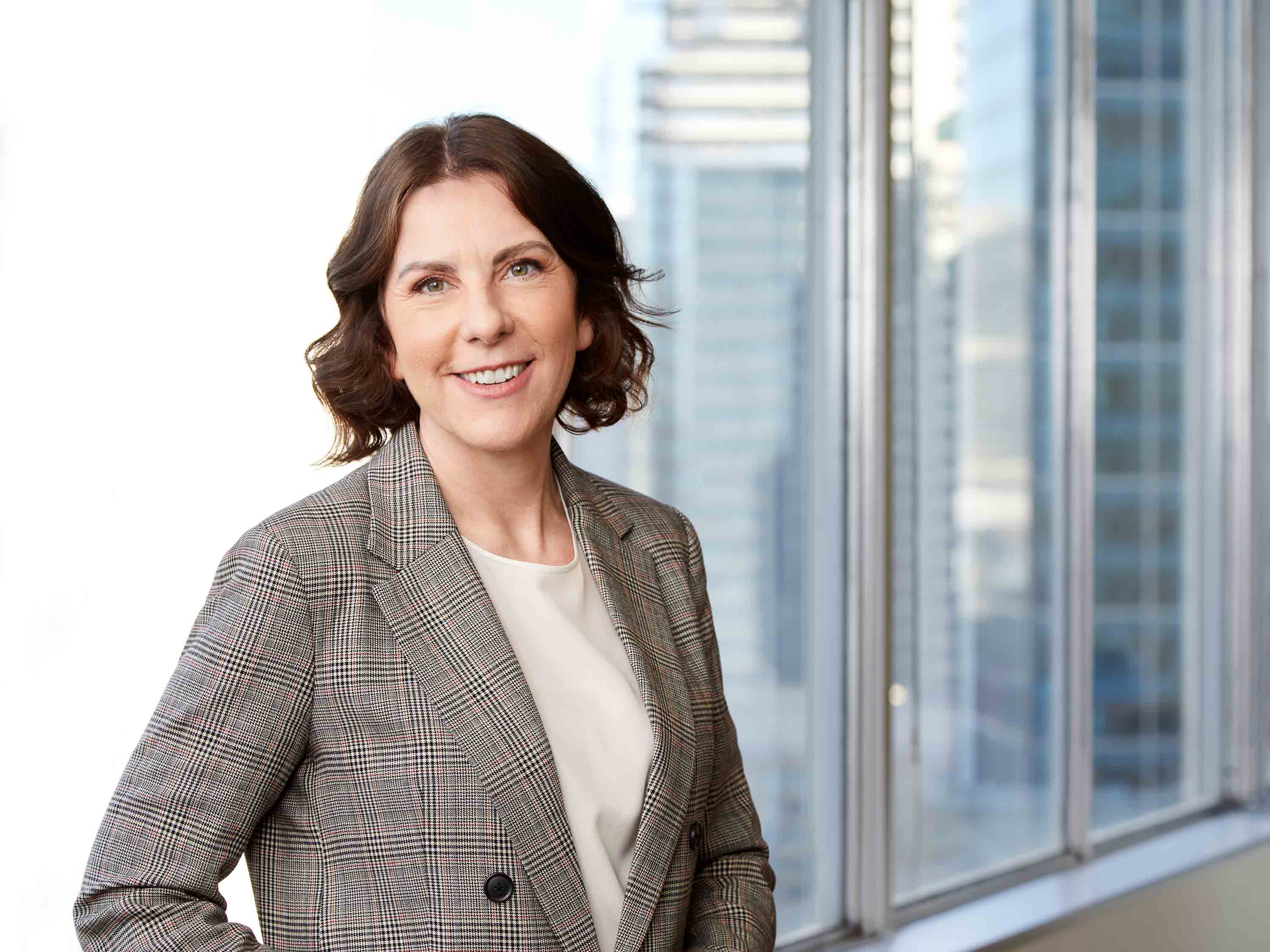 Sonia Petering
LLB, B.Com, FAICD
Non-Executive Director
Sonia was appointed an independent Non-Executive director on 9 June 2016. She holds a current Victorian legal practicing certificate and runs her own legal practice. She has held positions as a non executive director with listed and unlisted companies and government authorities across various sectors covering financial services, payments, insurance and healthcare. Sonia holds a Bachelor of Laws and a Bachelor of Commerce from the University of Melbourne and is a Fellow of the Australian Institute of Company Directors.
Other Directorships held by Sonia include:
Virtus Health Limited (ASX:VRT), Cuscal Limited, TAL Dai-Ichi Life Australia