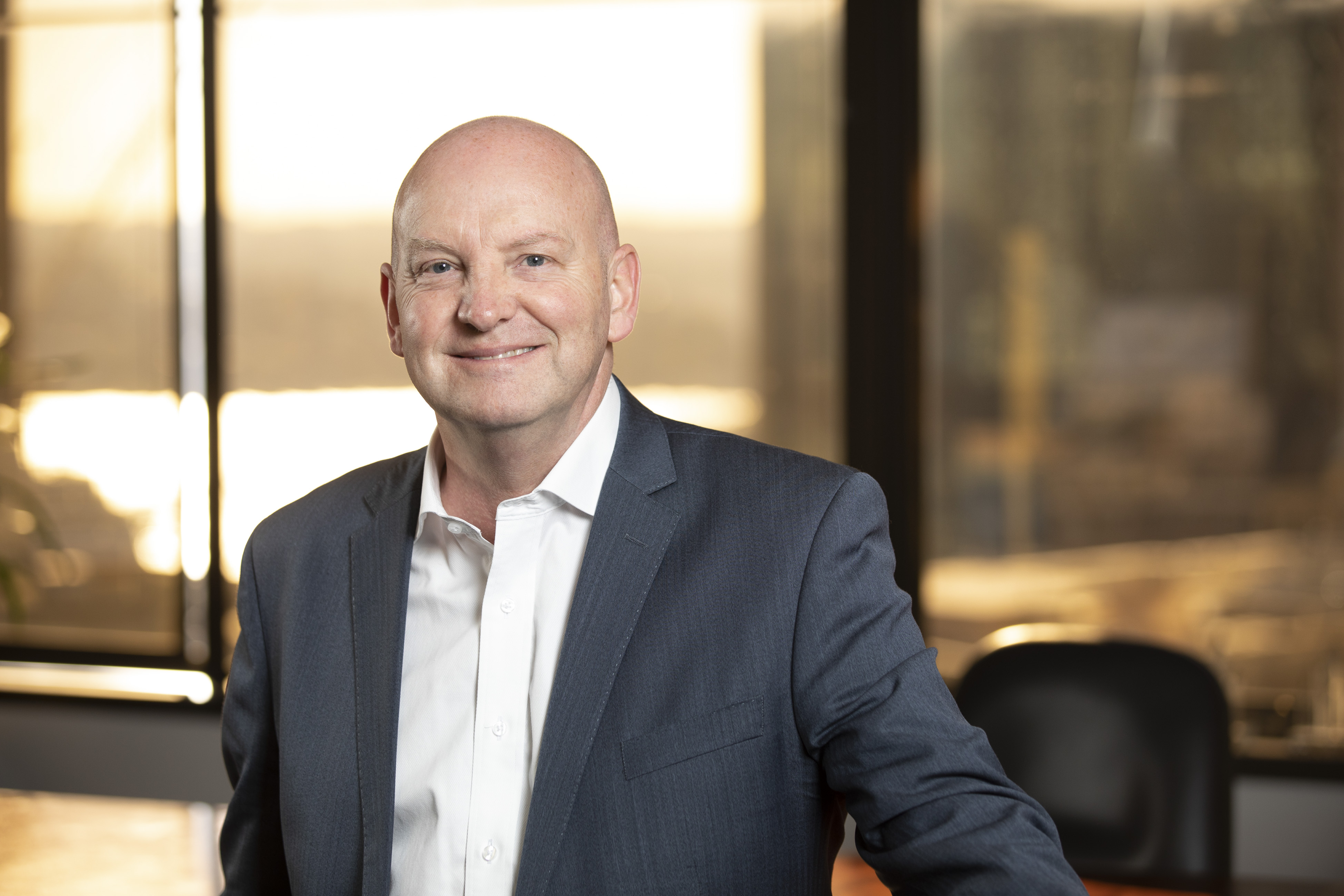 Craig Dower
FAICD, FAIM, MACS
Chief Executive Officer and Managing Director
Craig was appointed Chief Executive Officer of QANTM Intellectual Property Limited on 13 January 2020 and appointed to the Board as Managing Director on 1 July 2020.  Craig's professional services career has spanned over 30 years and his recent positions include leadership roles as CEO and Managing Director of Xenith IP Group Limited; CEO of Salmat (ASX:SLM); and President, Asia Pacific and China for Avanade Inc. His experience includes leading and driving organisational change, building high performance teams, technology-based innovation and integrating and managing acquisitions. He also has more than 20 years' experience working across all of Asia Pacific, including five years based in Singapore.
Craig has served on a number of boards both as an executive and non-executive director.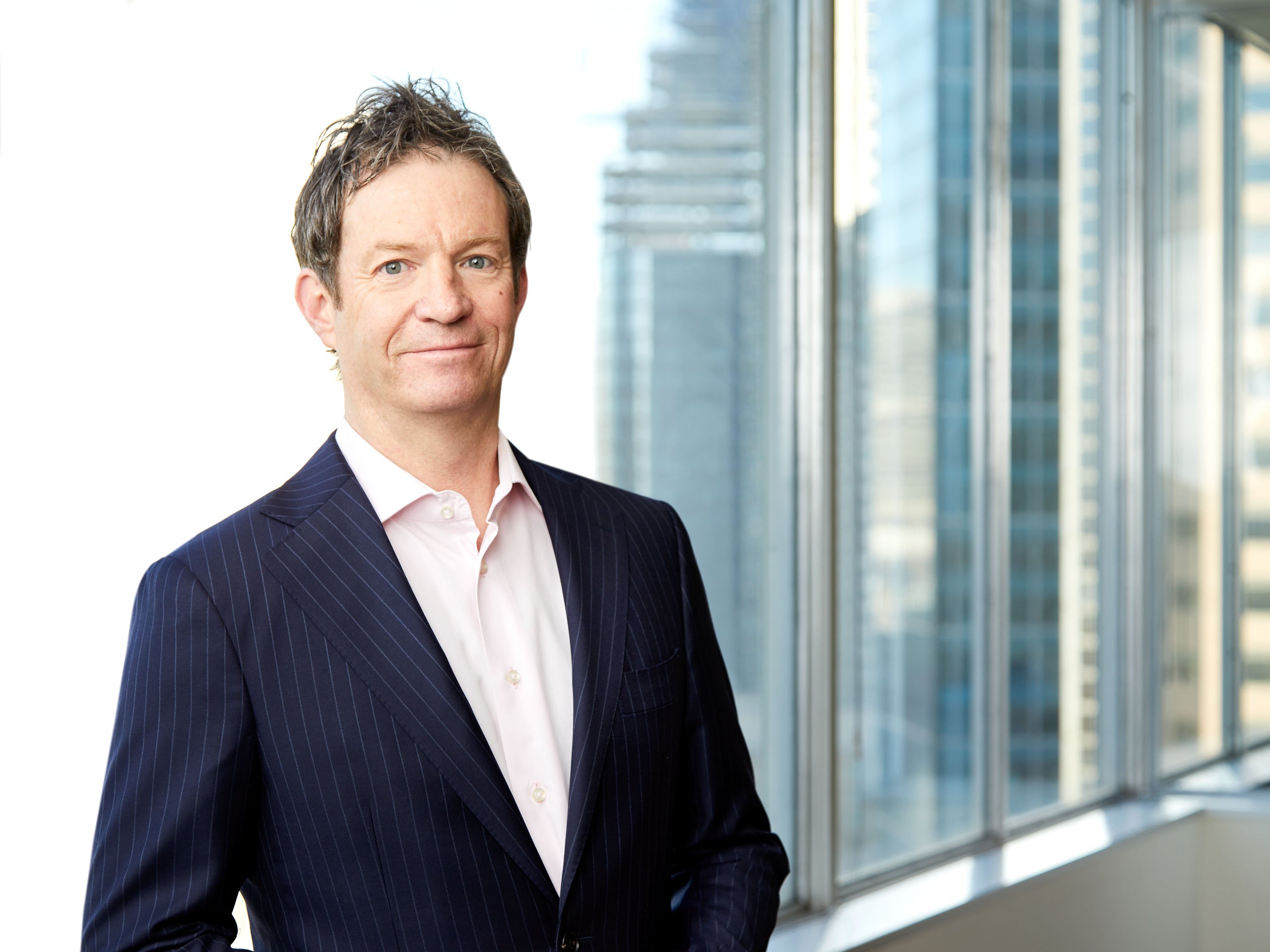 Martin Cleaver
B.Bus, CA, MAICD
Chief Financial Officer and Company Secretary
Martin joined QANTM in 2017.  Martin is a Chartered Accountant with over twenty years' experience in senior finance roles, including most recently with Chandler Macleod Group Ltd as Executive General Manager, Finance and also as Deputy Chief Financial Officer. Prior to that Martin held senior finance positions at ANZ Banking Group Ltd and KPMG.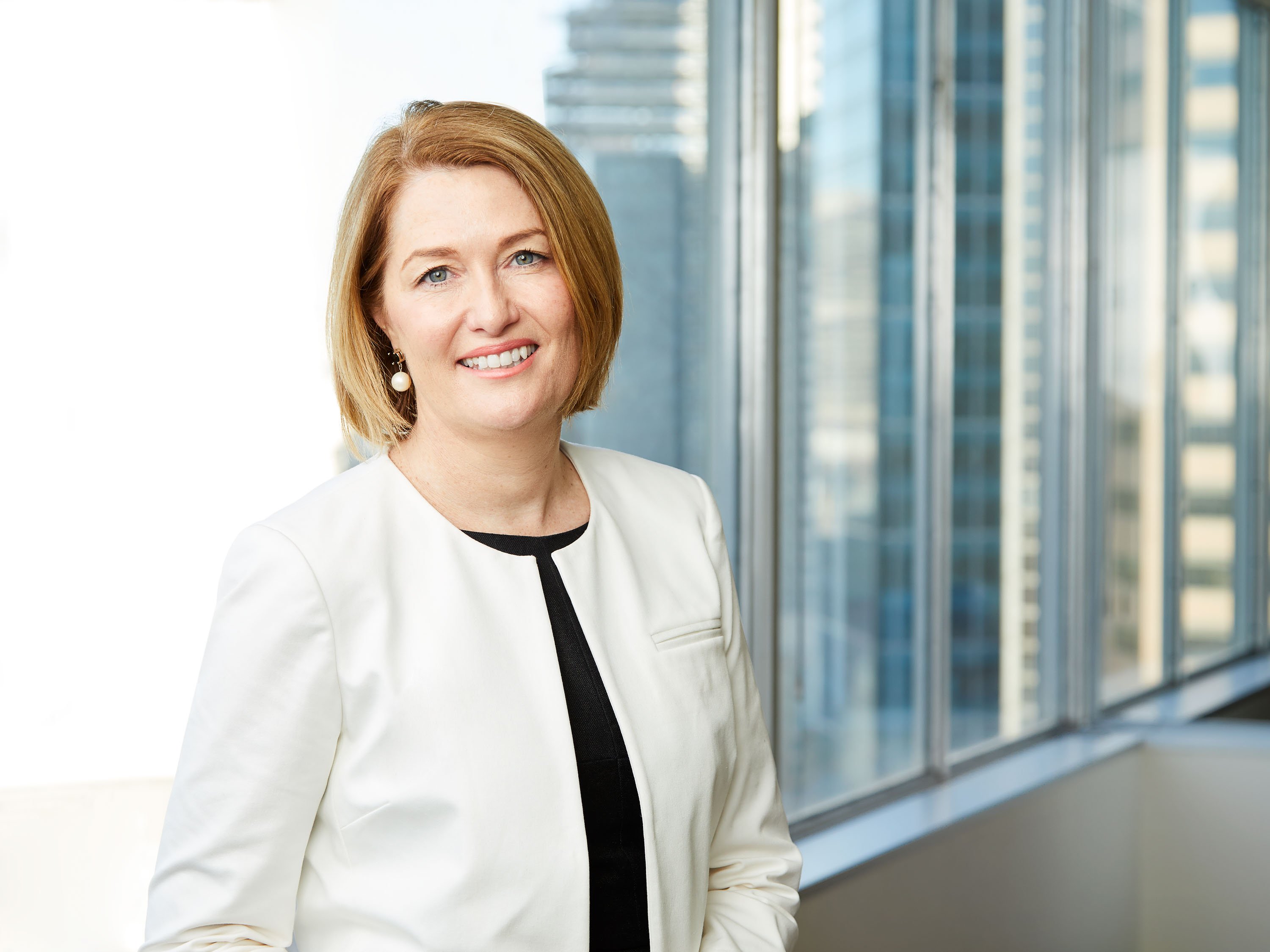 Kylie Sprott
BA, GradCertMgt, GAICD, CAHRI
Chief Transformation Officer
Kylie joined QANTM in 2019. Kylie has more than 25 years of experience working across a variety of industries including IT, financial services, engineering, environmental services and legal services. Kylie has specialist skills in business strategy, human resources, mergers and acquisitions, digital strategy, culture and change management. An expert in culture mapping, Kylie has conducted the due diligence and led the integration of over 25 acquisitions globally. Kylie is a Non-Executive Director at Position Partners Pty Ltd and The Oranges Toolkit Pty Ltd. In addition to her work commitments, Kylie is a keen philanthropist and works closely with The Smith Family in the capacity of "Leader of Corporate Champions" and is the Ambassador for the Rainbow House Iligan orphanage in the Philippines.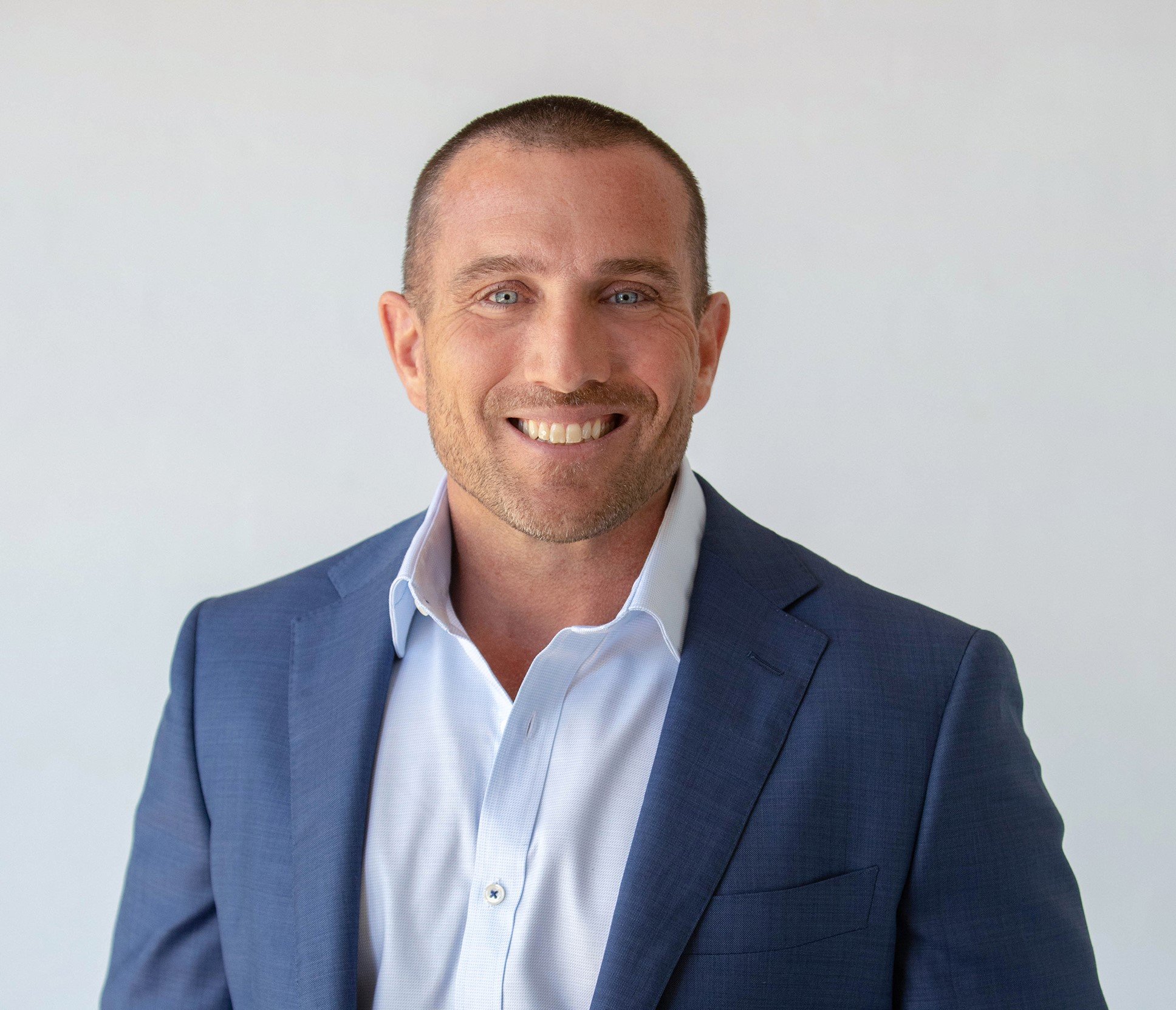 Morgan Sloper
BA, LLB (Hons), MLM, GAICD
Head of Mergers & Acquisitions and Risk
Morgan joined QANTM in May 2020 as Head of Mergers & Acquisitions and Risk, having previously consulted to QANTM in 2018-2019, including leading the acquisition of Advanz Fidelis in Malaysia. Morgan brings over 20 years' experience in senior corporate operations, risk, legal and consulting roles. Morgan's specialisations include mergers and acquisitions, transaction and project management, risk management, governance and compliance, and corporate services, with experience spanning several industries such as human capital management, professional services, education, not-for-profit and charities, branding, licensing and distribution, and technology. Morgan's previous roles include Head of Corporate Services at McGrath Limited and Chief Legal and Risk Officer at Chandler Macleod Limited.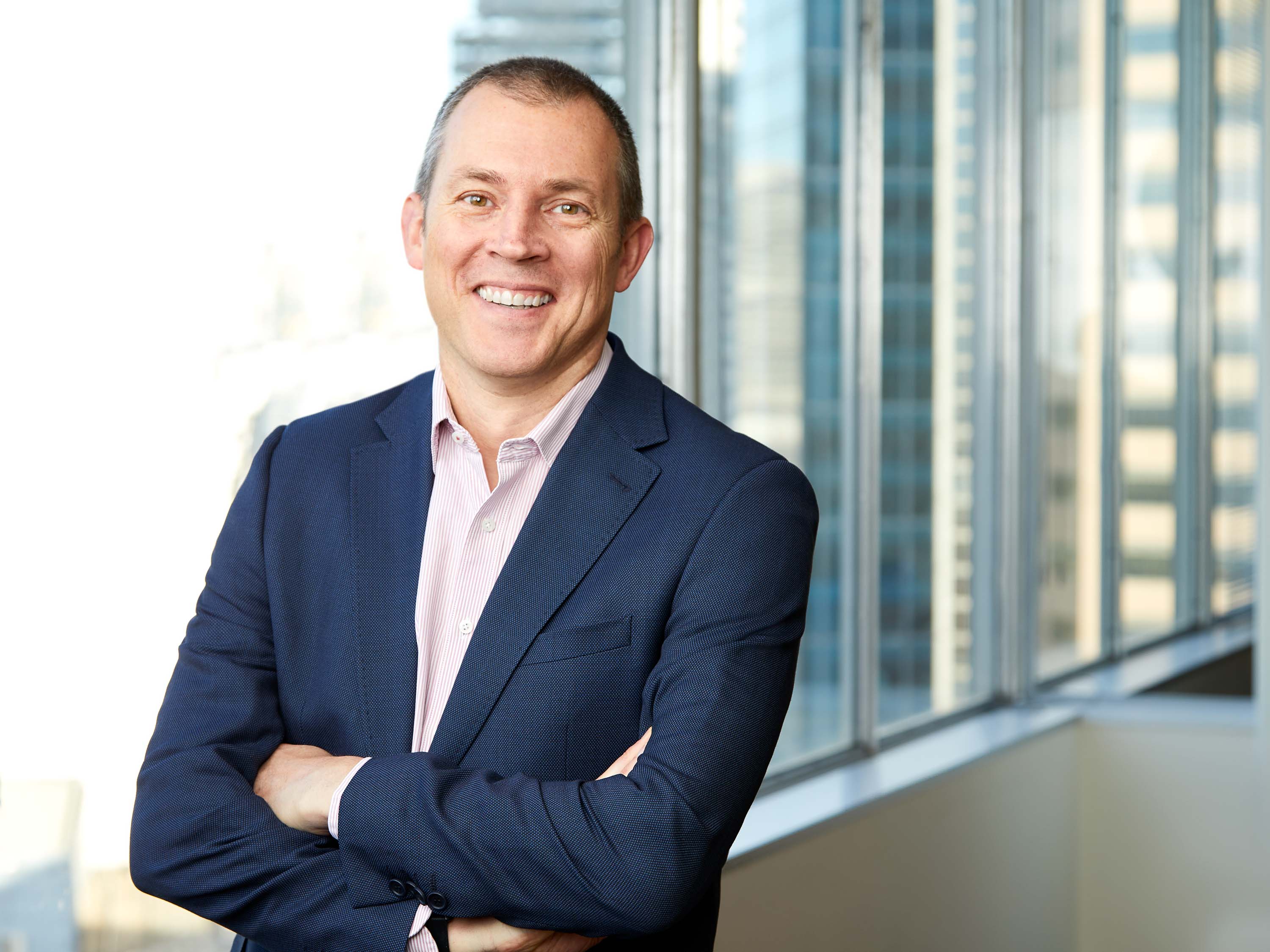 Nick Ward
LLB (Hons), BA
General Counsel
Nick joined QANTM as General Counsel in September 2018. He has over 25 years' experience in a number of corporate legal and governance-related roles, most recently as Deputy General Counsel and Deputy Company Secretary of Orica Ltd, where he also worked as General Counsel for the global Chemicals business and for the Mining Services Division in Australia-Asia. Nick has also worked in private legal practice for Slaughter and May and Allens Arthur Robinson (now Allens).