QANTM's Board is comprised of five members, four non-executive directors, including the Chair.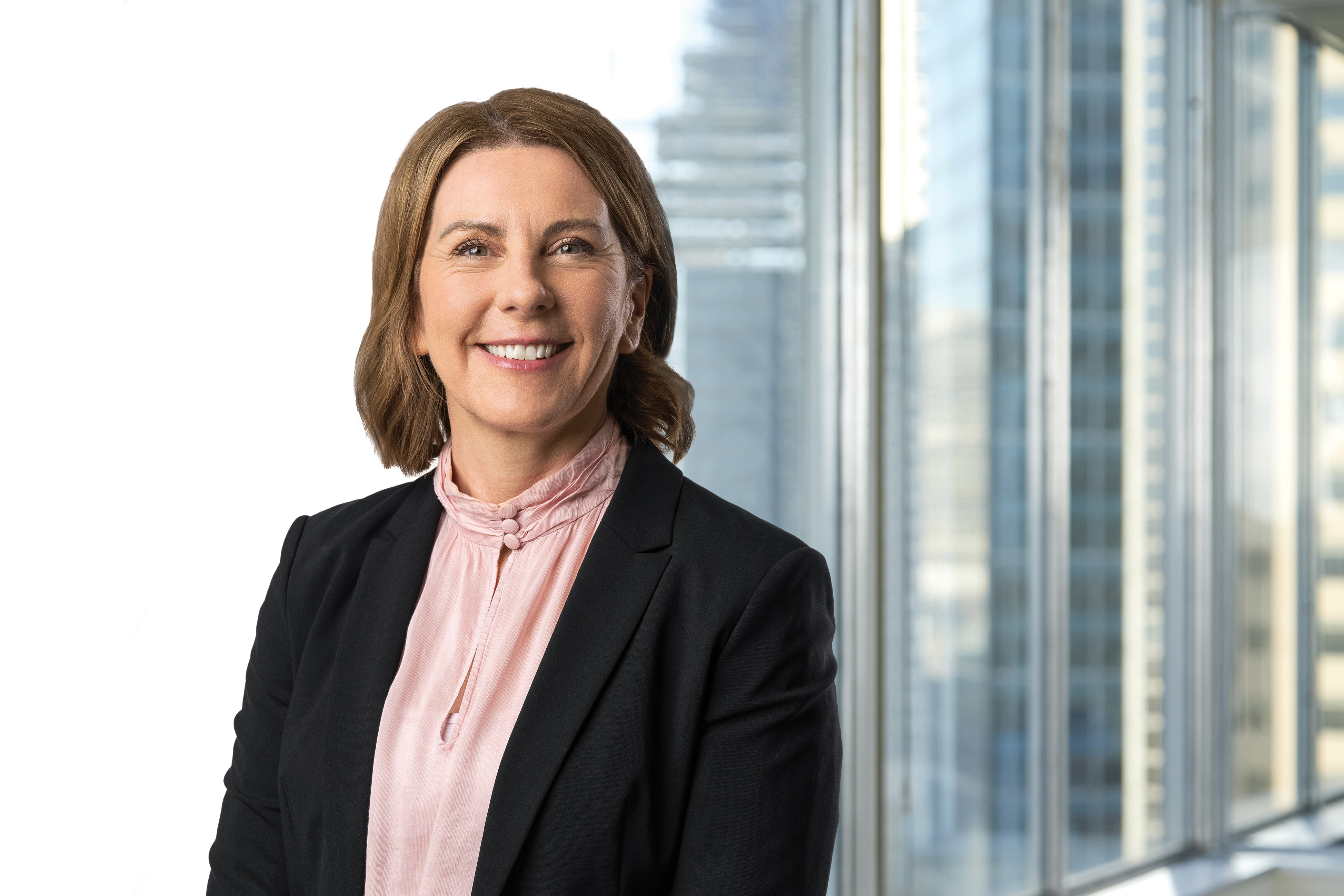 Sonia was appointed an independent Non-Executive Director on 9 June 2016 and as Chair of the Board on 24 May 2022.
Sonia is an experienced Board chair and non-executive director with listed and unlisted companies and government authorities across various sectors covering B2B and B2C transactional models in disrupters and established businesses in the areas of financial services, payments, insurance, professional services agribusiness and healthcare.
Sonia is an experienced commercial lawyer who commenced her legal practice in 2001. She holds a current Victorian legal practicing certificate.
Sonia is Chair of Vitrafy Life Sciences and a Non- Executive Director of TAL Australia.
Sonia previously served as a Non-Executive Director on the boards of Virtus Health Ltd, Cuscal, Transport Accident Commission of Victoria and Rural Finance Corporation of Victoria and as Chair of the Board of Rural Finance Corporation from 2009 - 2016.
Sonia holds a Bachelor of Laws and Bachelor of Commerce from the University of Melbourne and is a Fellow of the Australian Institute of Company Directors and a member of Chief Executive Women.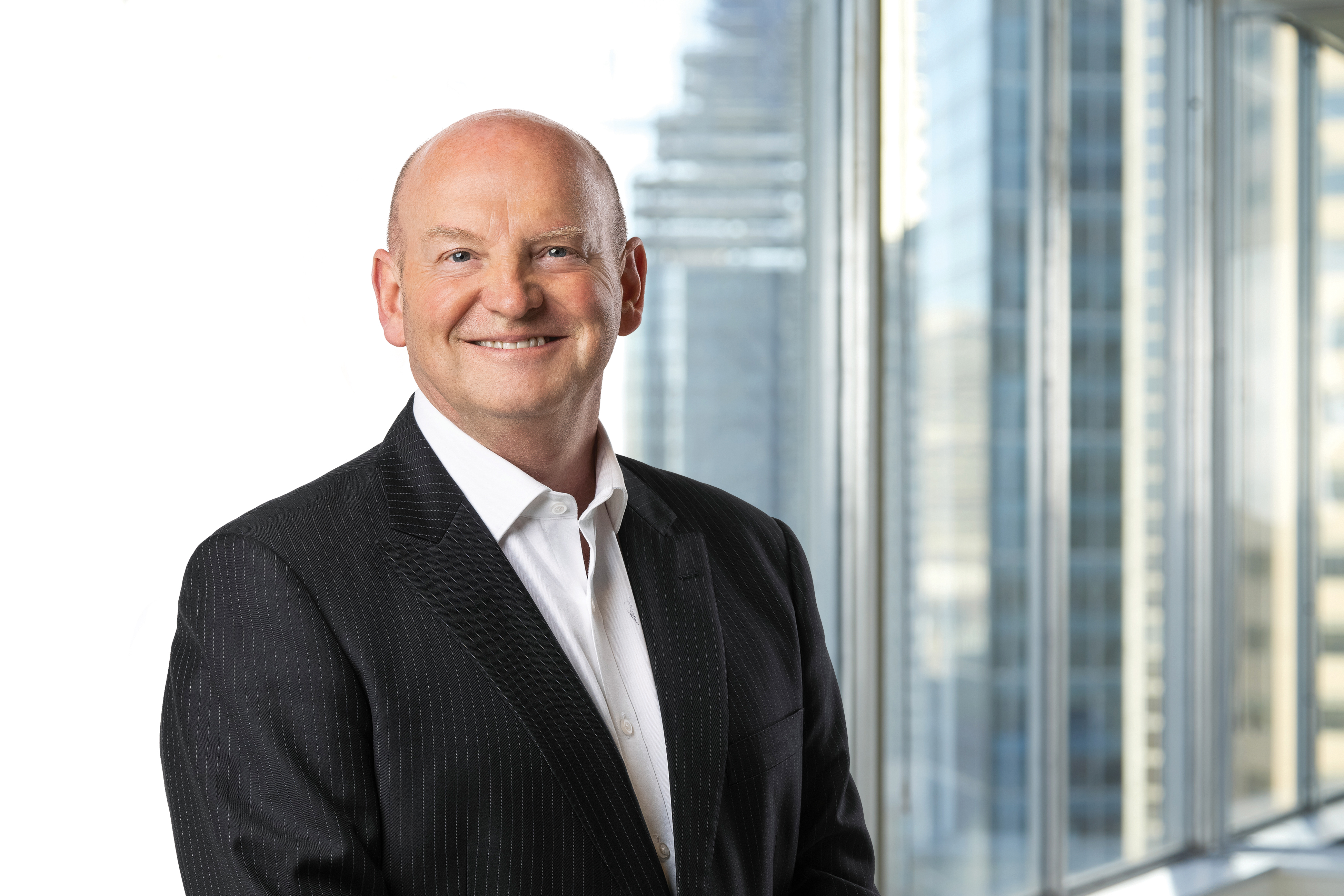 Craig was appointed Chief Executive Officer of QANTM on 13 January 2020 and appointed to the Board as Managing Director on 1 July 2020. Craig's professional services career has spanned over 30 years and his recent positions include leadership roles as CEO and Managing Director of Xenith IP Group Limited; CEO of Salmat (ASX:SLM); and President, Asia Pacific and China for Avanade Inc. His experience includes leading and driving organisational change, building high performance teams, technology-based innovation and integrating and managing acquisitions. He also has more than 20 years' experience working across all of Asia Pacific, including five years based in Singapore.
Craig has served on a number of boards both as an executive and non-executive director.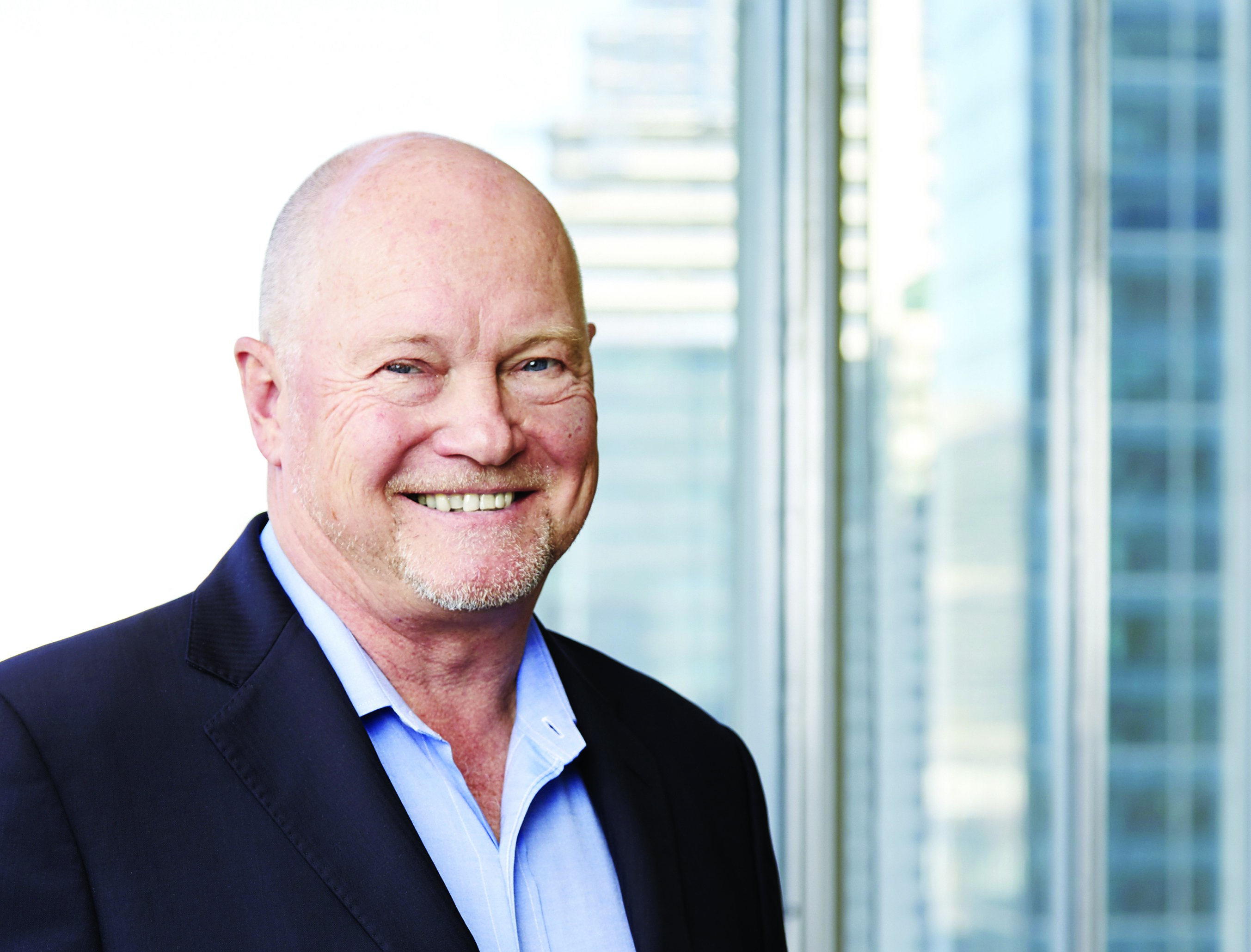 Leon was appointed as a Non-Executive Director on 1 July 2020, having acted as the Company's inaugural Chief Executive Officer and Managing Director from May 2016 to January 2020. Prior to this, Leon was the Managing Partner of Davies Collison Cave and Chairman of the firm's management board from 2011 to 2016. Leon joined DCC in 1995 and has worked as a patent attorney since 1981. Leon is a past president of The Institute of Patent and Trade Marks Attorneys of Australia having served on its Council from 1992 to 2013. Leon has served two terms on the Advisory Council on Intellectual Property to the Federal Government, the second as Chair.
Leon is a Fellow of the International Federation of Patent Attorneys Academy of Education, teaching patent drafting in Europe and a Senior Fellow of the University of Melbourne.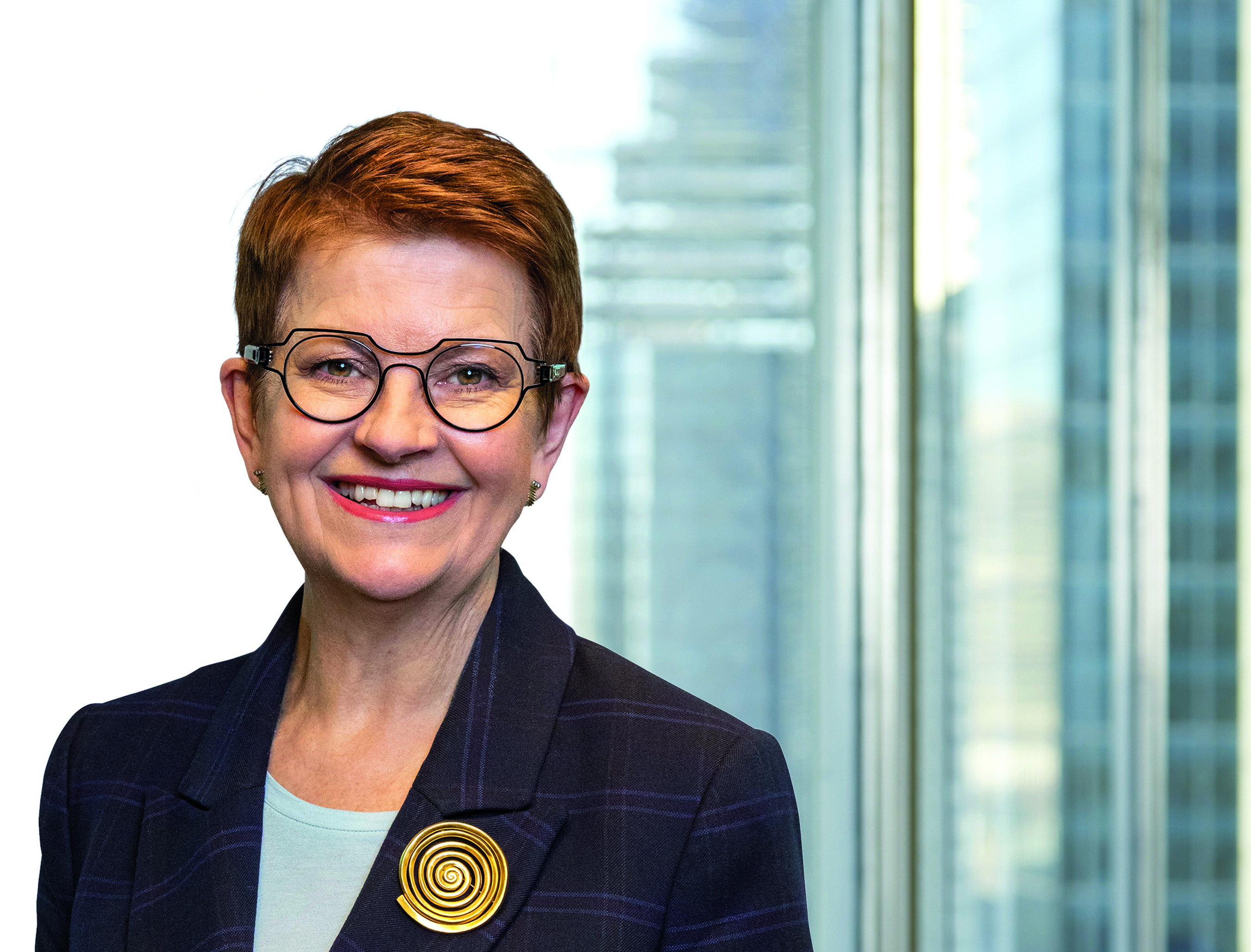 Kathy was appointed an independent Non-Executive Director on 11 May 2022. Kathy commenced her career in professional services as a chartered accountant, before moving into in-house executive roles, with her principal executive roles at Southern Cross Austereo involving a diverse range of responsibilities including serving as Chief Financial Officer and as Company Secretary, and accountability for acquisitions and integration, capital investment, major IT projects, risk and change management and corporate governance.
Kathy holds a Bachelor of Accounting degree, is a Member of Chief Executive Women, and is a Fellow of the Institute of Chartered Accountants Australia and New Zealand, and of the Australian Institute of Company Directors.
Kathy is Chair of the Audit, Risk and Compliance Committee.
Other Directorships held by Kathy include:
Codan Ltd (ASX: CDA)
Gavin was appointed an independent Non-Executive Director on 1 March 2022. Gavin is an experienced director, CEO and lawyer. Gavin is currently a Director of IVE Group Limited (ASX:IGL) and Smartgroup Corporation Limited (ASX:SIQ), and has served as Managing Partner and CEO of Freehills and as CEO of global law firm Herbert Smith Freehills. Gavin holds a Bachelor of Laws from the University of Sydney and a Master of Business Administration (Executive) from the Australian Graduate School of Management (UNSW).
Gavin is Chair of the People, Remuneration and Culture Committee.
Other Directorships held by Gavin include:
IVE Group Limited (ASX:IGL), Smartgroup Corporation Limited (ASX:SIQ)