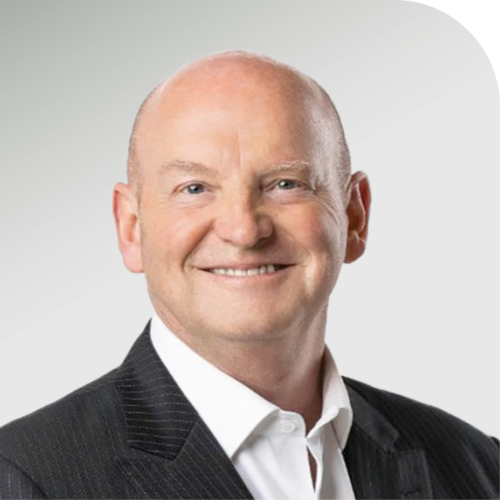 Craig was appointed Chief Executive Officer of QANTM Intellectual Property Limited on 13 January 2020 and appointed to the Board as Managing Director on 1 July 2020. Craig's professional services career has spanned over 30 years and his recent positions include leadership roles as CEO and Managing Director of Xenith IP Group Limited; CEO of Salmat (ASX:SLM); and President, Asia Pacific and China for Avanade Inc. His experience includes leading and driving organisational change, building high performance teams, technology-based innovation and integrating and managing acquisitions. He also has more than 20 years' experience working across all of Asia Pacific, including five years based in Singapore.
Craig has served on a number of boards both as an executive and non-executive director.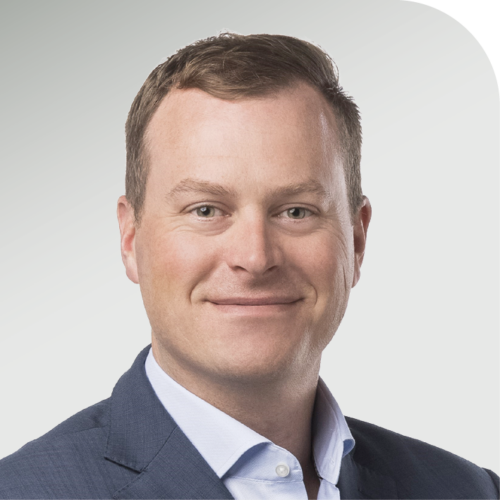 Brenton was appointed as the Chief Financial Officer of QANTM Intellectual Property Limited on 1 June 2022. Brenton is a Chartered Accountant with more than eighteen years of experience in the accounting and finance industry. Brenton has held senior executive roles within the QANTM Group serving as Head of Finance for the FPA Patent Attorneys business, and as Head of M&A for QANTM. Brenton has also held senior roles at Kearney Group and Crowe Horwath Australia (now Findex). Brenton is a Member of the Australian Institute of Company Directors and holds a Bachelor of Business and Commerce (Accounting) from Monash University.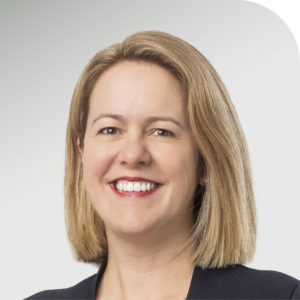 Krista joined QANTM as General Counsel and Company Secretary in October 2022. She is a senior lawyer with more than 20 years of commercial legal experience in global, cross-border transactions and regulatory engagements in the mining and manufacturing industries. More recently, Krista was General Counsel Corporate at Orica Limited, where she also held the role of Head of Mergers and Acquisitions.
Krista has more than 15 years' experience working in Asia advising a number of ASX 100 companies, and with top tier private practice firm, Allens Arthur Robinson.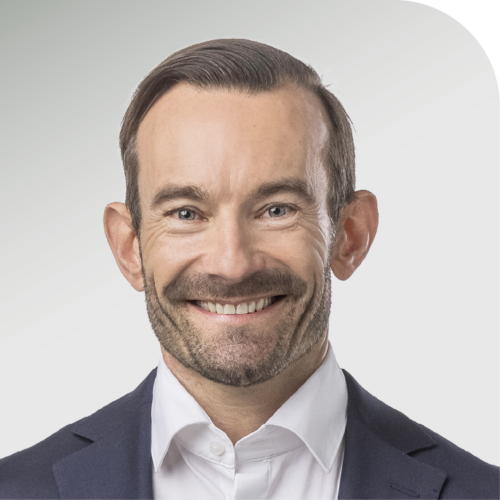 Paul brings 25 years of project and program management experience to QANTM, through former roles as a Senior Manager in Accenture, and as an independent consultant. Prior to his Director role, Paul held the role of Technology Program Manager in QANTM for two years. During his career, Paul has designed and led transformation programs, and delivered an extensive range of business applications for utility, port, energy, mining and professional services clients in the UK and Australia, across government and private industry.
Paul has accountability for aligning all aspects of QANTM's technology strategy to our business objectives. Paul's remit spans business applications and infrastructure, service desk, cyber security, enterprise architecture, procurement and supplier management, innovation and the continued development of our technology roadmap.
Paul's academic background includes a Bachelor's degree in Pharmacology, and a PhD in Neuroscience from Imperial College, London. His expertise in these fields has enabled him to bring a unique perspective to his work in IT strategy and program delivery, coupled with a high degree of discipline and rigour.